Bookkeeping
Let Accountants on Air do your monthly bookkeeping at a fraction of the cost of a full-time employee.
Learn More
Payroll
Comply with tax laws and contribute to social security and Medicare.
Learn More
Get help from our experts
Our high-level accounting services are offered by experienced CPAs. These services includes helping clients create budgets, perfecting financial statements, and preparing local, state and federal Payroll. Our bookkeepers or junior accountants are well trained to handle all types of bookkeeping services. These include accounts payable and receivable, billing, payroll, bank reconciliations, general ledger entries, and monthly trial balances. The bookkeepers also generate financial statements, but the statements are typically reviewed by a senior CPA in the firm.
With Accountants On Air you get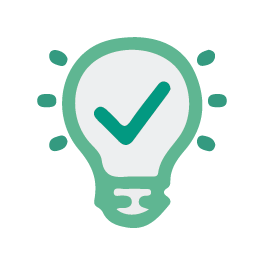 Quality Accounting Service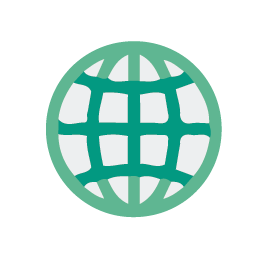 Secure Online Service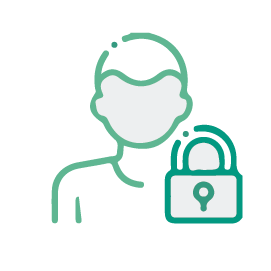 Dedicated Bookkeeper