Payroll Services
Payroll tax is a portion of an employee's wages that is withheld for the purpose of complying with tax laws and contributing to social security and Medicare. Meaning that is the percentage of income an employee must pay to the government for its programs.
With Accountants On Air Payroll service you get: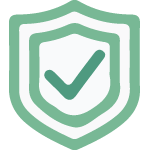 Federal & State Legal Compliance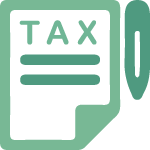 Full Service Payroll Tax Filings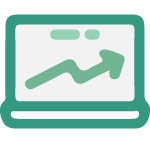 Process Payroll On The Fly (DD & Check)

Issuing W2 and 1099 Forms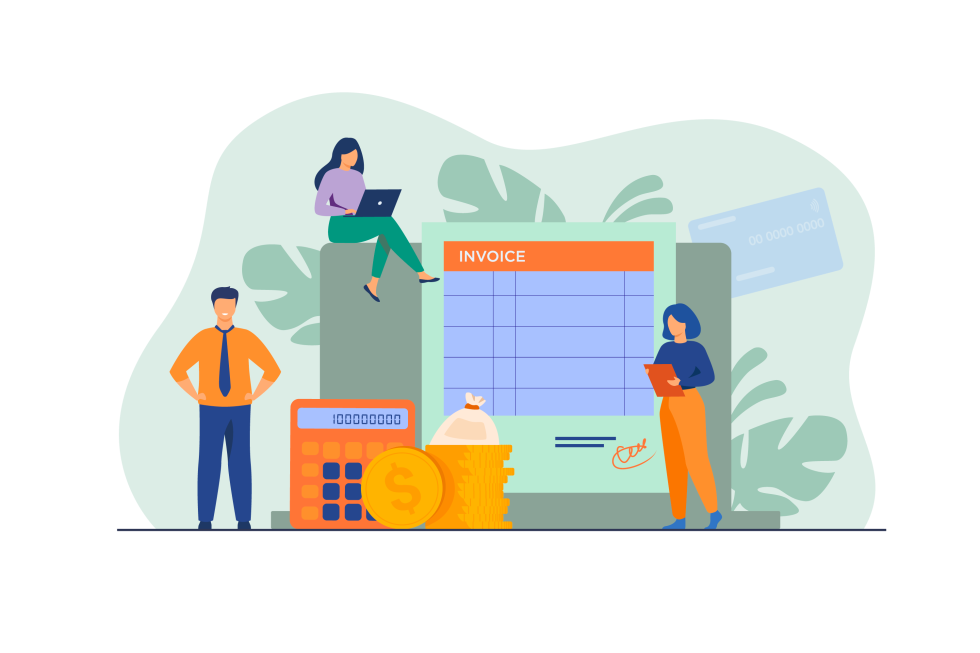 Our Work
Payroll taxes exist in most of the countries. The percentages charged will vary widely between countries and can be collected by different governmental levels depending on the country's legislation. In some countries there are federal payroll taxes, state payroll taxes, and even municipal payroll taxes. There are also many differences in the ways these taxes are collected.