Audit & Assurance Service
Accountants on Air provides auditing and assurances services to both businesses and individuals. Our clientele is varied and includes public corporations, owner managed enterprises, condominium corporations, charities and self employed professionals.
With Accountants On Air Audit & Assurance service you get: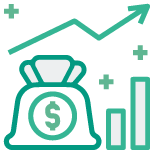 Learn how to emerge stronger and reshape your business for growth and profitability.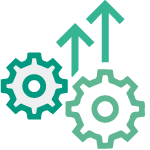 Perform better financially and fortify the future with our approach.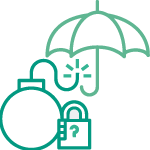 We help you navigate regulatory complexity and strengthen trust and transparency.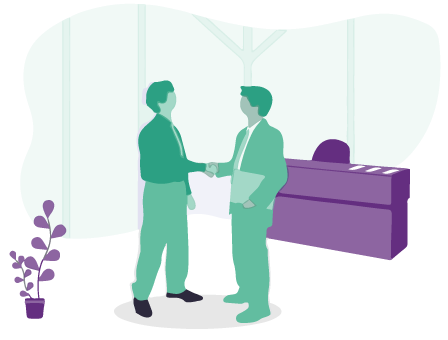 Our Work
Many roles as accountants, advisors and strategists who build strong and lasting client relationships. Value to business owners and audit committees, who can rest assured when an audit is performed by our professionals. Financial statements signed by CPAs carry significant weight with lending institutions across the tri-state area.
For all these reasons, auditing and assurance services provided by Accountants on Air should never be viewed as commodity services. We deliver a meaningful report and management letter that help organizations move forward and give confidence to boards of directors as well as lenders.
Audit & Assurances Services