Accountants on Air always seek to hire individuals who will inspire the confidence of our present and future clients and who will work with us to build our practice. To join Accountants on Air Professional team (You must carry CPA, EA, or any equivalent professional license)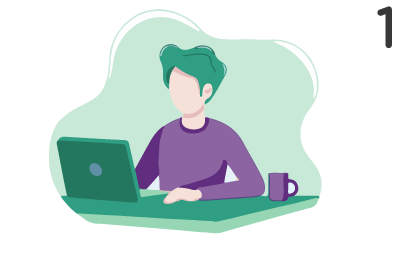 Resume Submission
A representative from HR will contact you within 24 - 48 hours from receipt of your resume so make sure you have your contact details there.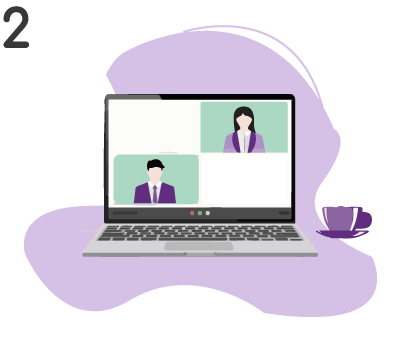 3 Steps Interview
HR Interview and Assessment
The HR Representative will schedule an initial interview with you via Zoom. After the interview you will then take an online assessment.
Technical Interview
After 1-3 days you will be informed if you have passed the first interview. If you did, you will be scheduled for a technical interview with the hiring manager.
Final Interview
Upon passing the technical interview, you will be scheduled for an interview with the CEO which will be your final interview.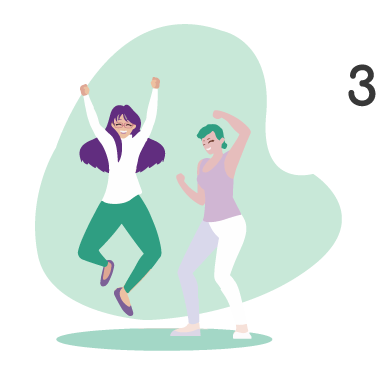 Job Offer
The last step to the process is your job offer. HR will contact you on the details of your offer.
Things that reflect our culture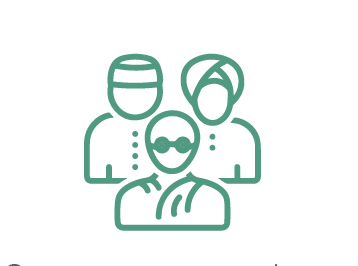 Great Company Culture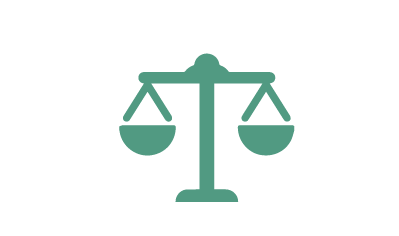 Best Work-Life Balance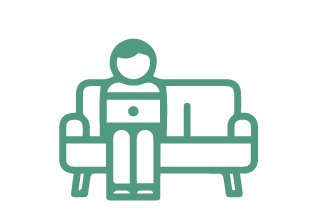 Remote Work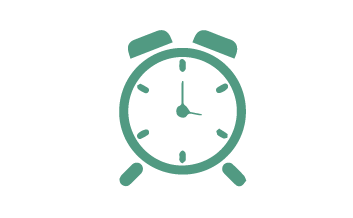 Flexible Work Hours
Like what you see?
Join our community