Tax Rates
We're here to help you resolve your tax problems and put an end to the confusion that the IRS can put you through.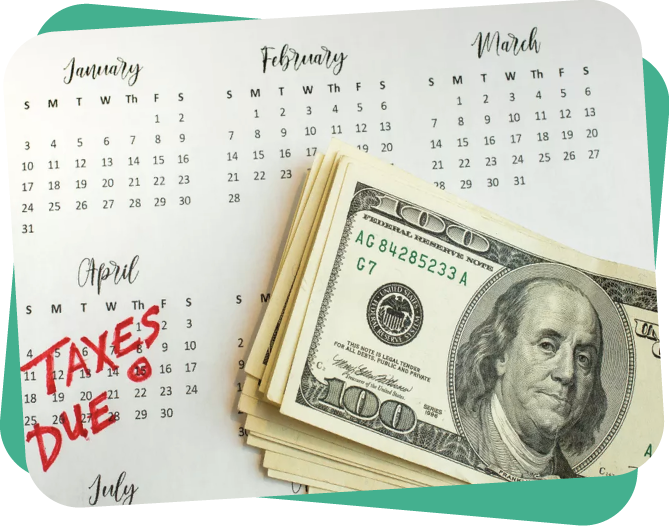 Make sure your calendar is up-to-date with these important deadlines, dates, possible extensions and other factors in play for both individuals and business in 2023.
December 2023
Individual Filers - Required minimum distributions must be taken for individuals age 73 or older by the end of 2023
After taking your first RMD (for 2022) by April 1, 2023 if you turned 72 in 2022, you also need to take your 2023 RMD by the end of the year. This is also the deadline if you are otherwise required to take an RMD for 2023.
January 2024
Individual Filers - Fourth quarter 2023 estimated tax payment due
This represents the final quarterly estimated tax payment due for 2023. If you choose the option to pay 100% of your previous year's tax liability, any unpaid taxes will be due when you file your 2023 individual tax return by the April 2024 deadline.
Business - Fourth quarter 2023 estimated tax payment due