Advisory Services
At Accountants on Air, Advisory practice plays a crucial role where we build a strong, long-term client relationships.
Advisory & Consulting services are designed to provide business insight and to develop practical strategies to address existing challenges. We work with clients closely to define business goals, determine the scope of challenges and advise on a full range of solutions. Financial planning & analysis, process optimization and business valuation are all key tools available to ascension business advisory services.
Advisory & Consulting services provide
Value-added services
We offer value-added services based on your long-term and short-term goals.
Tailored advice and opinion
By examining your strategic goals, we offer tailored advice and suggestions to help meet your desired outcome.
Forward-thinking business solutions
We proactively collaborate and develop realistic strategies and expectations to help grow your company.
Continual communication
We will always stay in touch with you to help you stay on track and make sure you apply the best accounting practices to achieve success.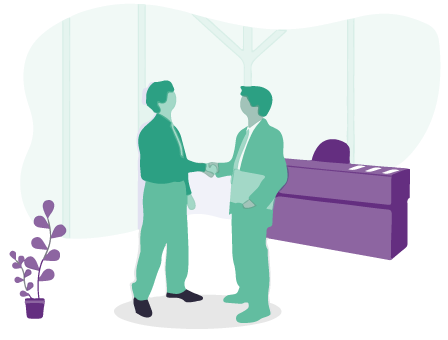 Our Mission
Our mission is to help you create value, protect against uncertain business risks and transform operations to drive success and to have the maximum impact on your business at all the time. Moreover, bring more focus to the value proposition by delivering a broader range of advisory services and competencies. Our professionals uniquely combine securities trading desk levels of expertise with comprehensive on the ground experience. We develop custom insights into the challenges you face, work closely with you to identify the key issues, help formulate ongoing strategies and operations, and implement necessary workflow solutions