At Accountants on Air, Filing taxes is
simple, straightforward and smart.
Personal Tax Filing
It takes a lot of time and effort to find committed and passionate professionals for your business, but there is a faster and more efficient way - and that is to outsource your personal filing-related work to us.
File Now
Business Tax Filing
There's no better way to reduce unnecessary stress and burden than by letting our team assist you with business requirements and compliance
Start for Free
With Accountants On Air you get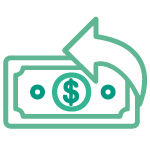 Max refund guaranteed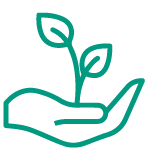 Business growth guidance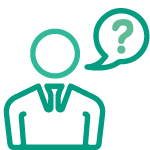 Attentive personal assistance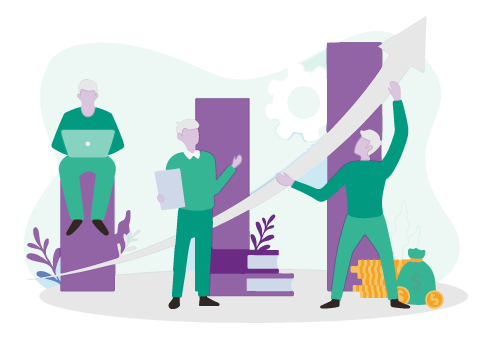 Our Goal
Our goal is to make the tax preparation Process, whether you are located in or out of the country, straight forward and smart. We make the process as easy as possible for you to minimize your tax liability.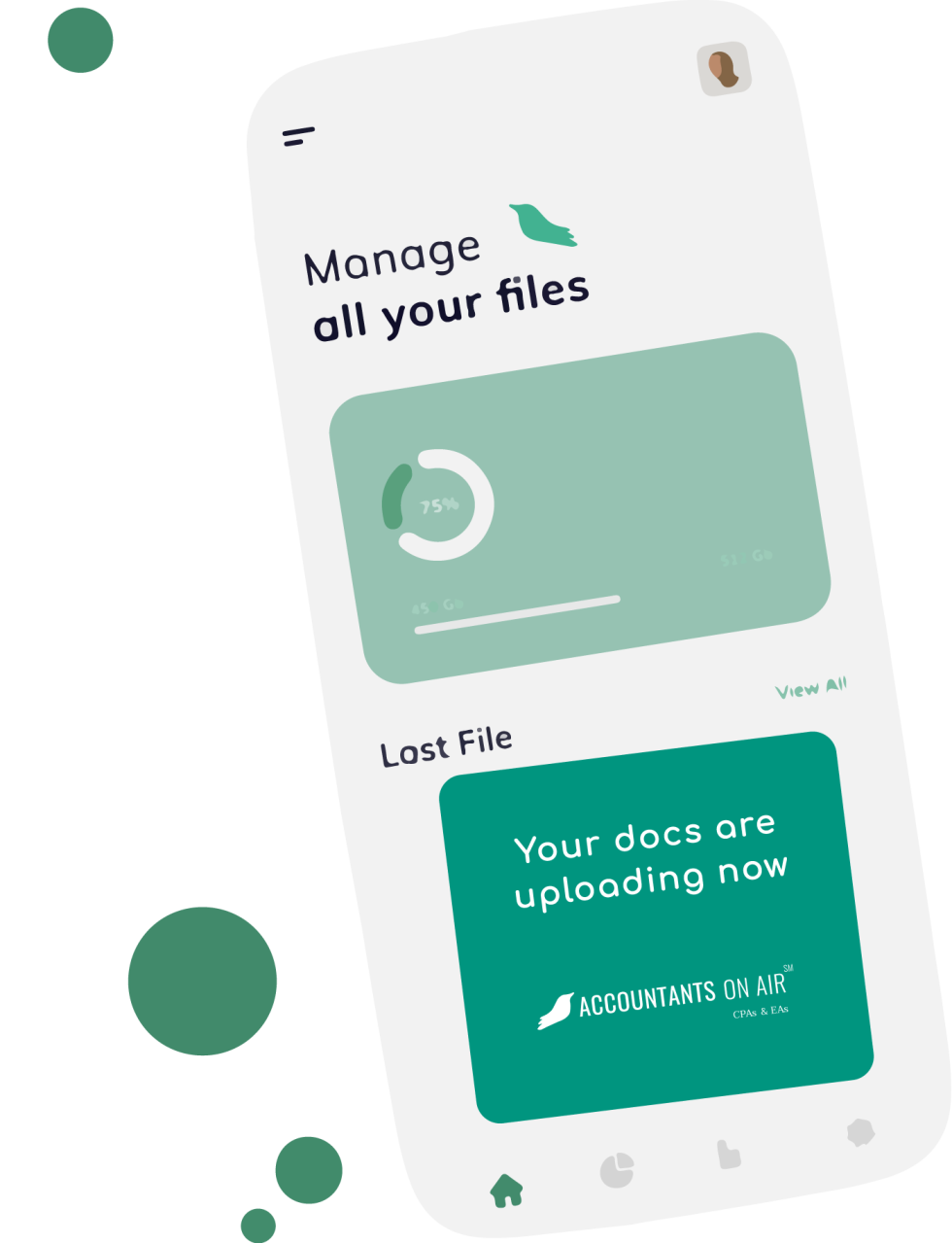 File Online
Stop worrying about filing-related problems. Your tax preparation interview can be conducted online or in-person by our talented and highly efficient tax professionals.
Your tax preparation interview can be conducted either in person, or online - whichever is most convenient for you. Whatever your circumstances may be, we are here to give you the best advice to help you get through life's challenges.