Get your bills lowered and start saving now!
You might not know it, but you are likely being overcharged for monthly services like cable, internet, wireless, home security and much, much more.
Did you know Americans overpay 60 billion dollars a year on their bills?
How would you like to get the best pricing on ALL of your monthly recurring bills?
Click the Book Appointment button now to set up your 20 minute Complimentary Savings Review and see which of your monthly bills qualify.
Our bill negotiation team will make sure that you are getting the ABSOLUTE BEST PRICING for your bills.
We will split the savings 50/50% with you. There is no risk, because if there's no savings there's no fee.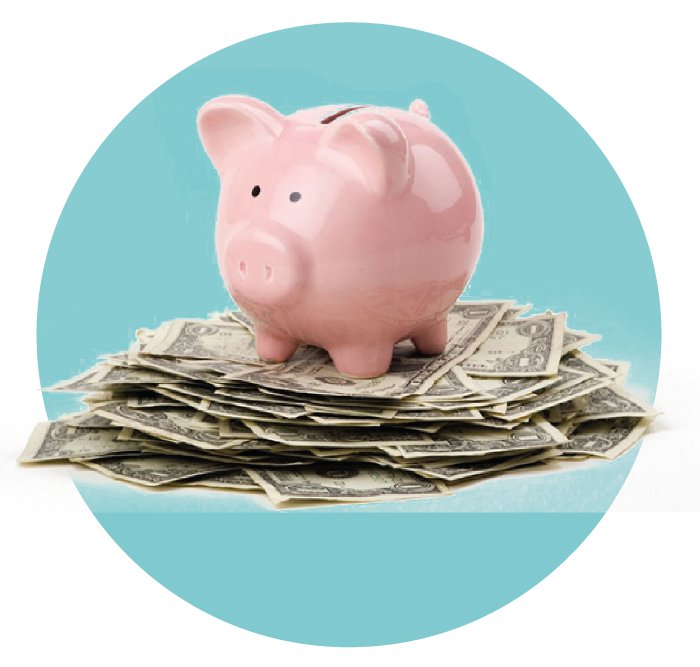 Save Money
We know you're overpaying. Upload your bills and enjoy the savings!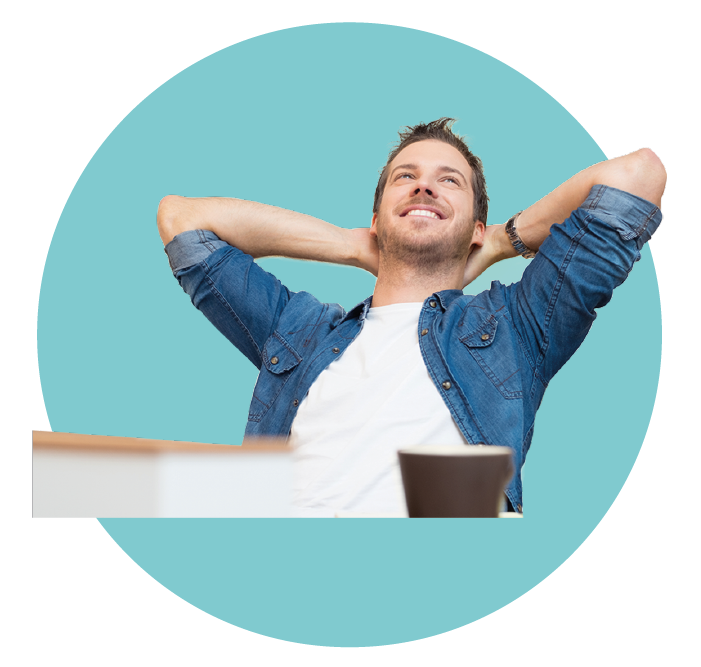 No more headaches
Avoid being kept on hold. Save hassle, stress, and time when our experts negotiate on your behalf.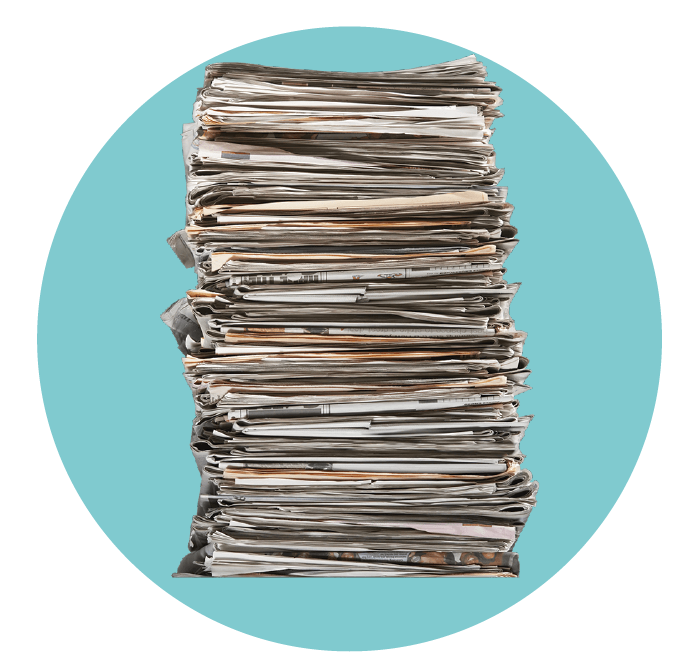 Several type of bills
We work with internet, phone, tv, radio, home security, and any other monthly recurring bills.
Bills we can lower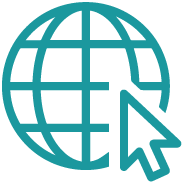 Internet
Paying too much? No problem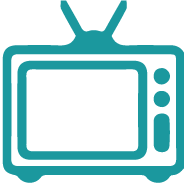 TV
You keep watching your favorite shows. We negotiate for you.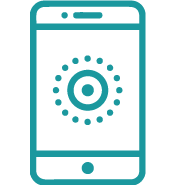 Cellular
We can do it! Pay less for your phone services.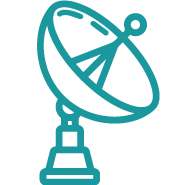 Satellite TV, Radio and much, much more!
What are you waiting for? Book your appointment now!
How we work
1.

You send us your bills.

2.

We negotiate for you.

3.

You start saving money.