Get help from our experts
Forming a business could be the most onerous process entrepreneurs may experience, if they are not familiar with the legal entity structure. Accountants on Air experienced team would save your time and money forming a business the most efficient way possible, based on your need and mission of forming a company. Our teams are well-versed in the needs of business owners and can help address common challenges throughout the life cycle of your company.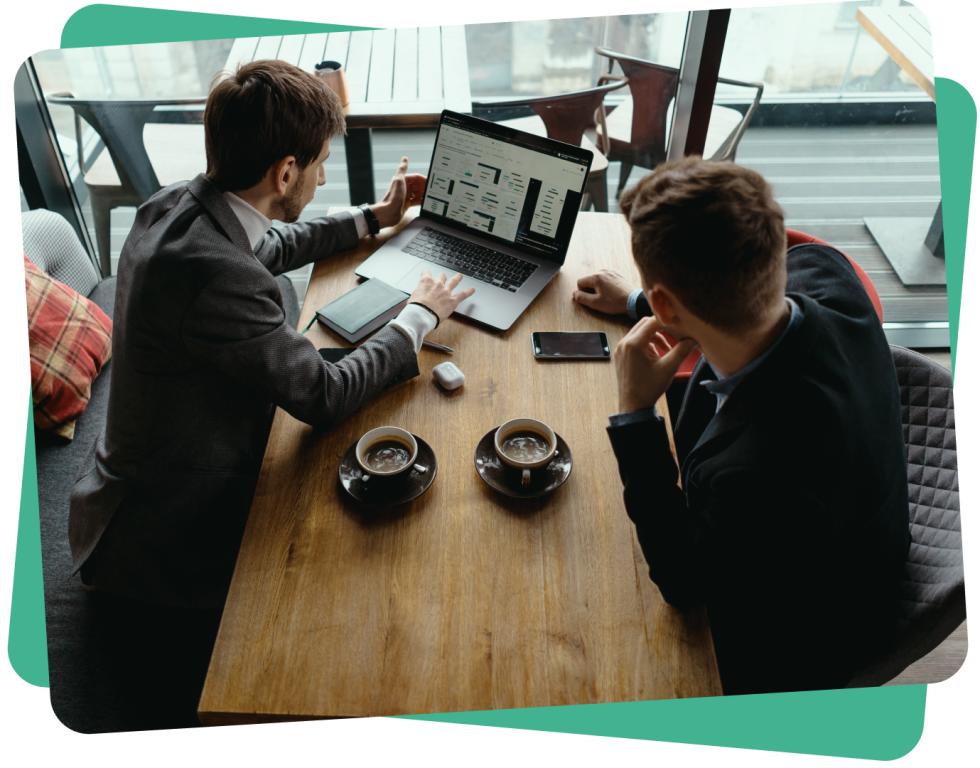 Our Work
We will help you select the right legal entity, understand the relevant tax and liability issues, and guide you through the process of establishing your business. Whether you form a Single-Member LLC (Limited Liability Company), Partnership, S-Corporation, C-Corporation, Multi-Member LLC, or a Joint Venture, you will be guided to every step of the way.
Business Formation Services